Spas & Salons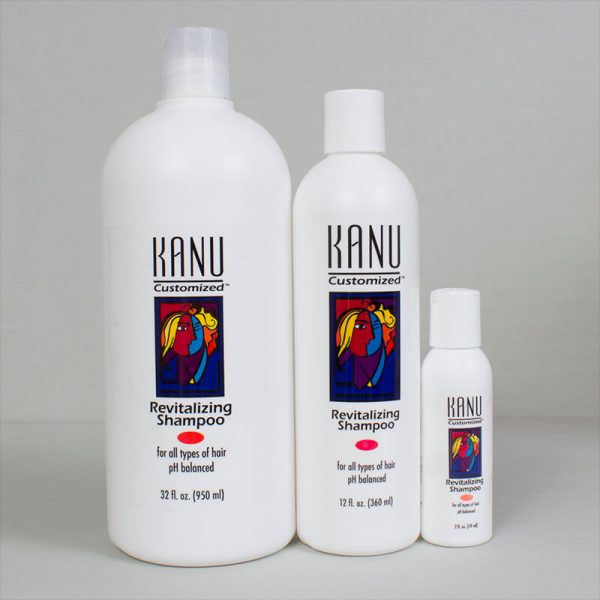 Kanu Cosmetics have a reputation for excellence, delivering products that get results while including only the highest quality ingredients.
Kanu has a reputation for excellence. Our cosmetic products are made with only the highest-quality ingredients and are guaranteed to deliver results. We are proud to offer our product lines for resale and back-bar purposes in your salon or spa.
Wholesale Opportunities
Kanu sells directly to customers through our online store, but we also offer wholesale opportunities for spa and salon owners, including:
• Resale to Your Clientele
Purchase any of our available products, including the Kanu Customized and Kanu Enlighten, for resale in your salon or spa.
• Integration of Product Line for Salon/Spa Services
Stock your backend with products to improve your customer's experience.
In addition, you'll receive a dedicated account manager who will personally handle your orders, ensuring everything is delivered on time and as requested. Should any issues arise, he/she will be there to help offer a solution to ensure we exceed your expectations every time.
Private Label
Are you ready to take your business to the next level? Let us help. Kanu offers spas and salons the option to create private label products. You guide the development and the products bear your name, helping you to define your brand and stake out your own reputation in the beauty marketplace. From hydrating lotions to full hair care lines, we can help you every step of the way.
Get Started Today!
Whether you are ready to start selling our products or would like to explore your options for private label development, we encourage you to register for a wholesale account today. Simply contact our customer service department and we will be happy to help you find the solutions that best meet the goals and needs of your business.
For more information or to register for an account, please call 1-800-438-5268, or complete our online inquiry form. We look forward to working with you soon.